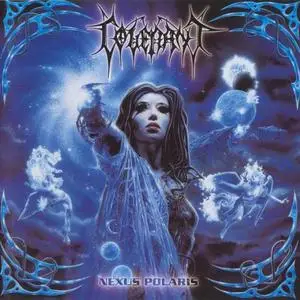 Covenant - Nexus Polaris (1998)
Norway | MP3 CBR 320 Kbps | 86 MB
Melodic/Symphonic Black Metal | Label : Nuclear Blast
Nexus Polaris is the second studio album by the Norwegian metal band Covenant, and was released in 1998 through Nuclear Blast. Starting the new album, Nagash and Blackheart wanted to form an actual band this time. They enlisted guitarist, Astennu (who was playing in Dimmu Borgir at the time with Nagash), keyboardist Sverd (of Arcturus), Sarah Jezebel Deva (of Cradle of Filth and other bands), and Hellhammer (of Mayhem). Nagash took over bass and vocal duties while Blackheart took guitar.