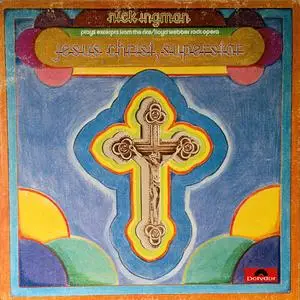 Nick Ingman - Plays Excerpts From The Rice/Lloyd Webber Rock Opera "Jesus Christ Superstar" (vinyl rip) (1971) {Polydor}
Vinyl Rip | FLAC with CUE (no log) | scans | 225 mb
MP3 CBR 320 kbps | RAR | 84 mb
Genre: musical, rock opera
The title is self-explanatory: Nick Ingman
Plays Excerpts From The Rice, Lloyd Webber Rock Opera "Jesus Christ Superstar"
. It's a musical as well as a rock opera and its rock appeal made many cover it during the era and for decades. This British cover was released by Polydor and is a vinyl rip.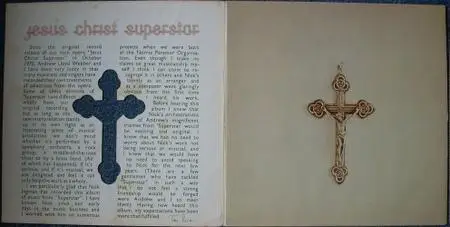 01. Heaven On Their Minds
02. What's The Buzz?/Strange Thing Mystifying
03. Everything's Alright
04. This Jesus Must Die
05. Hosanna
06. Simon Zealotes
07. Pilate's Dream
08. Damned For All Time
09. I Don't Know How To Love Him
10. King Herod's Song
11. Gethsemane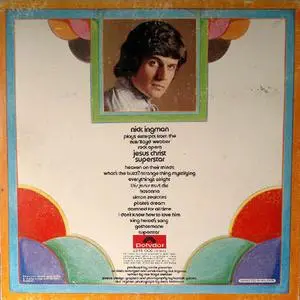 Thank you to the original uploader.