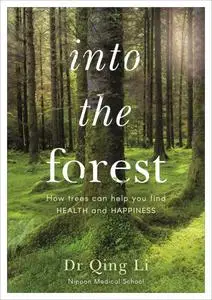 Into the Forest: How Trees Can Help You Find Health and Happiness by Qing Li
English | June 6th, 2019 | ISBN: 0241377595 | 320 pages | EPUB | 217.09 MB
Humans are increasingly becoming an indoor species. We spend 90 per cent of our life indoors. And, on average, we dedicate eight hours a day looking at screens. Our increasingly domestic lives are having huge consequences to our health.