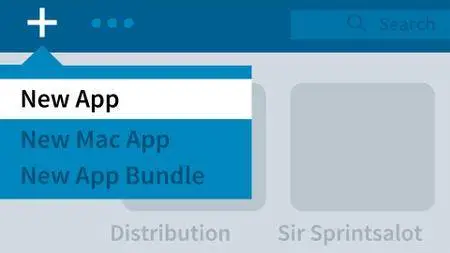 iOS 11 Development Essential Training: Distributing Your App
MP4 | Video: 720p | Duration: 54:59 | English | Subtitles: VTT | 131.8 MB
The last stage of iOS app development is distribution: getting your app tested, submitted to the App Store, and placed in the hands of users. This course walks you through the entire process in iOS 11. Learn about preparing your app's visual assets, such as icons and launch screens; testing it with TestFlight (a tool exclusive to the Apple Developer Program); and submitting the app to Apple via iTunes Connect. Once you've finished this course, the last part of our iOS 11 App Development Essentials series, you should have the fundamental skills to start programming new iOS 11 apps with Xcode, Swift, and the iOS SDK.