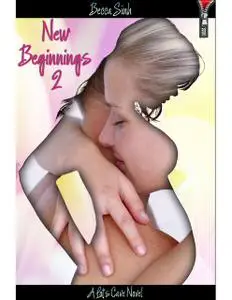 «New Beginnings II – "Noel"» by Becca Sinh
English | EPUB | 0.2 MB
Adam needed sex so bad that he was going absolutely crazy. But Brenna was about to have her first baby, so they'd had to stop having sex weeks ago. And after the baby was born, it would be another two whole months before they could start up again.
But Brenna had other ideas. She wanted sex one last time before she went into labor. She wanted it now. And she wasn't going to take 'no' for an answer! ~ Book 18 of "The Hazard Chronicles" ~