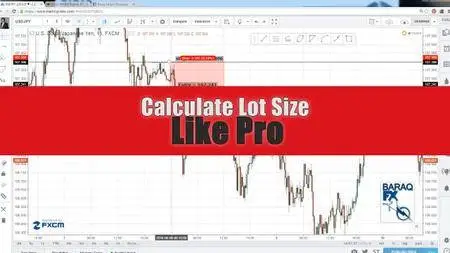 Forex - Calculate LotSize like Pro
HDRips | MP4/AVC, ~192 kb/s | 1280x720 | Duration: 00:22:38 | English: AAC, 128 kb/s (2 ch) | 61 MB
Genre: Forex, Trading
This course is about money management and how different aspects of financial markets help to control the risk.
Background in Trading
You must have general understanding of trading or executing orders.
Material Included
I'll cover theory with hands on practice approach and will also provide additional document that will help you to automate calculations. We will also cover Live charts analysis for examples.
Welcome to the best eLearning video (English, German, French, Spanish language) and many more:
LINK
Do not forget to check my blog! Updated regularly! Add in bookmarks my blog :)
PM me if Links not working!
No mirrors pls!