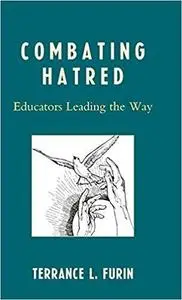 Combating Hatred: Educators Leading the Way by Terrance L. Furin
English | January 16, 2009 | ISBN: 1578869595 | 158 pages | PDF | 0.60 MB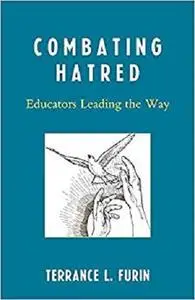 Hatred and violence in our nation's schools have made headlines in recent years. Violence often grows from student alienation, intolerance, and prejudice, and it is not limited to schools making headlines? hatred can be found in almost every public and private school in our nation. Combating Hatred provides several practical case studies of teachers, administrators, and school board members who have successfully combated intolerance, prejudice, and hatred in their schools. Furin details innovative ways used in the case studies to create communities that sought the highest social justice values of respect and equality for everyone. Some of the individuals from the case studies led their communities through true metamorphoses. Each chapter contains a scholar-practitioner section that attempts to narrow the gap between theory and practice. The case studies presented illuminate important person-centered educational theories, especially those of John Dewey and his Progressive successors, which can help all educators combat intolerance, prejudice, and hatred before the victims turn uncontrollable violence.