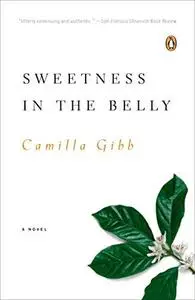 Sweetness in the Belly By Camilla Gibb
2007 | 368 Pages | ISBN: 0143038729 | EPUB | 1 MB
Like Brick Lane and The Kite Runner, Camilla Gibb's widely praised new novel is a poignant and intensely atmospheric look beyond the stereotypes of Islam. After her hippie British parents are murdered, Lilly is raised at a Sufi shrine in Morocco. As a young woman she goes on pilgrimage to Harar, Ethiopia, where she teaches Qur'an to children and falls in love with an idealistic doctor. But even swathed in a traditional headscarf, Lilly can't escape being marked as a foreigner. Forced to flee Ethiopia for England, she must once again confront the riddle of who she is and where she belongs.