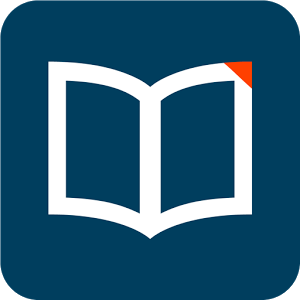 Voice Dream Reader v1.1.24 | 37 MB
Voice Dream Reader is an accessible reading tool for mobile and tablet devices. With advanced text-to-speech and a highly configurable screen layout, it can be tailored to suit every reading style from completely auditory to completely visual, plus synchronized combination of both.
The visually impaired will benefit from the ability to hear documents read in their favorite voices; students and others with dyslexia will appreciate the synchronized reading capability that integrates text and voice; and everyone who wants to hear or read their documents in their own way will benefit from the configurability of the visual and voice capabilities.
Voice Dream Reader supports reading PDF, DRM-free EPUB and DAISY eBooks and more. It can load files from file sharing apps like DropBox, Box and OneDrive, or directly from your local device. It has direct integration with the Bookshare book-sharing service.
What's New
We don't bother you with popups asking for a review. But if you like Voice Dream Reader, please give us a 5-star review in the App Store. We'll be grateful. Just to go Settings in the Library, tap on Contact US and Write a Review.
If you run into a problem, there might be an easy fix. Please email us by tapping on Contact Us and Email Support. We can't help if it's posted in a review.
Requires Android:
4.4 and up