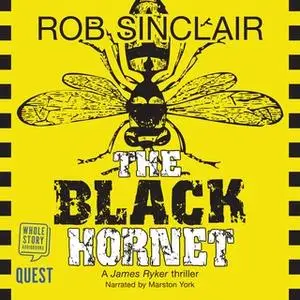 «The Black Hornet (James Ryker Book 2)» by Rob Sinclair
English | ISBN: 9781510085978 | MP3@64 kbps | 10h 59m | 301.9 MB
What do you do when the love of your life vanishes? Lisa was taken and Ryker will find the perpetrator. Ryker, who is an ex-intelligence agent, is framed for the murder of a former informant and thrown into a jail run by The Black Hornet, the notorious leader of a drug cartel. What connects the cartel to the informant's murder, and to Lisa's disappearance? Who can help in Ryker's hour of need?