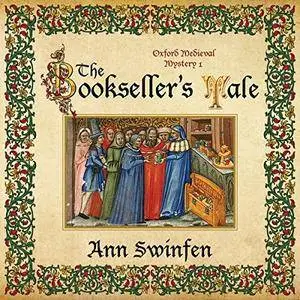 The Bookseller's Tale: Oxford Medieval Mysteries, Book 1
Ann Swinfen | 2016 | English | ASIN: B06XWB1C45 | MP3 64 kbps | Lenght: 09:59:24 | 275 MB
Oxford, Spring 1353. When young bookseller Nicholas Elyot discovers the body of student William Farringdon floating in the river Cherwell, it looks like a drowning. Soon, however, Nicholas finds evidence of murder. Who could have wanted to kill this promising student? As Nicholas and his scholar friend Jordain try to unravel what lies behind William's death, they learn that he was innocently caught up in a criminal plot. When their investigations begin to involve town, university, and abbey, Nicholas takes a risky gamble - and puts his family in terrible danger.